Together with the global health community, the innovative pharmaceutical industry works to improve seasonal influenza vaccine coverage and wider flu pandemic preparedness for the future.
Overview
Seasonal, or inter-pandemic, flu is an acute respiratory infection caused by flu viruses that circulate in all parts of the world and are a year-round disease burden.
In a typical year, there are an estimated 1 billion cases of flu and up to 650,000 flu-related deaths globally. Flu is most serious for older people, pregnant women, young children, and people with underlying health conditions.
Vaccines are the best way to protect the most vulnerable against flu, with antivirals being available to treat those who have been infected.
New flu vaccines are made twice a year, one for each hemisphere's winter season. This is because the virus mutates rapidly, circulation patterns change, and vaccines stop being effective from one winter season to the other.
IVS Task Force
The IFPMA Influenza Vaccine Supply International Task Force (IFPMA IVS) was established in February 2002 to address the challenges of seasonal and pandemic flu.
IFPMA IVS brings together research-based vaccine manufacturers conducting R&D, development, and production to provide safe, effective, high-quality human vaccines and antivirals against seasonal, pre-pandemic, and pandemic flu.
In 2019, IVS Task Force vaccine manufacturers distributed 531 million seasonal influenza vaccines worldwide.
1930s
vaccinations against influenza started
13 countries
in which the IVS taskforce companies have vaccine manufacturing sites
4-5 months
is the average time it takes to make a seasonal influenza vaccine
Pathogen sharing
Immediate, unrestricted access to pathogens and their genetic information is fundamental to global health security and the crucial first step to developing the vaccines, medicines, and tests the world needs.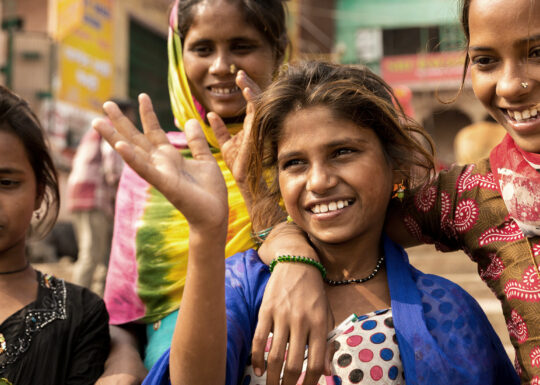 Vaccines
The innovative pharmaceutical industry supports the discovery of new vaccines and their access to prevent and control diseases, improve the health of people everywhere, and make the world a safer place.
Influenza campaigns and initiatives
#Together Against Flu
Our #TogetherAgainstFlu digital campaign aims to raise awareness of the importance of flu vaccinations for healthcare workers, older adults, and patients living with chronic conditions.