Digital health technologies impact every aspect of the innovative pharmaceutical industry value chain. From drug discovery and clinical development to product launch and support for patients, caregivers, and healthcare professionals.
Overview
The innovative pharmaceutical industry is investing in digital health to transform and to enhance the contributions it makes to patient well-being and health systems around the world.
To do this sustainably, the industry is collaborating with key private and public players to foster changes in policy environments that will deliver benefits to patients and health systems.
The innovative pharmaceutical industry recommends seven new policies for global health stakeholders at national and international levels to deliver sustainable benefits from digital health worldwide:
The COVID-19 pandemic and digitalization
The COVID-19 pandemic dramatically highlighted the efficiency of digitalized health systems along with the need to have appropriate policies in place to enable digital health to benefit all equally.
IFPMA is a member of the Digital Connected Care Coalition. This brings together diverse stakeholders around a common goal of achieving universal health coverage in LMICs by accelerating the digital transformation of healthcare.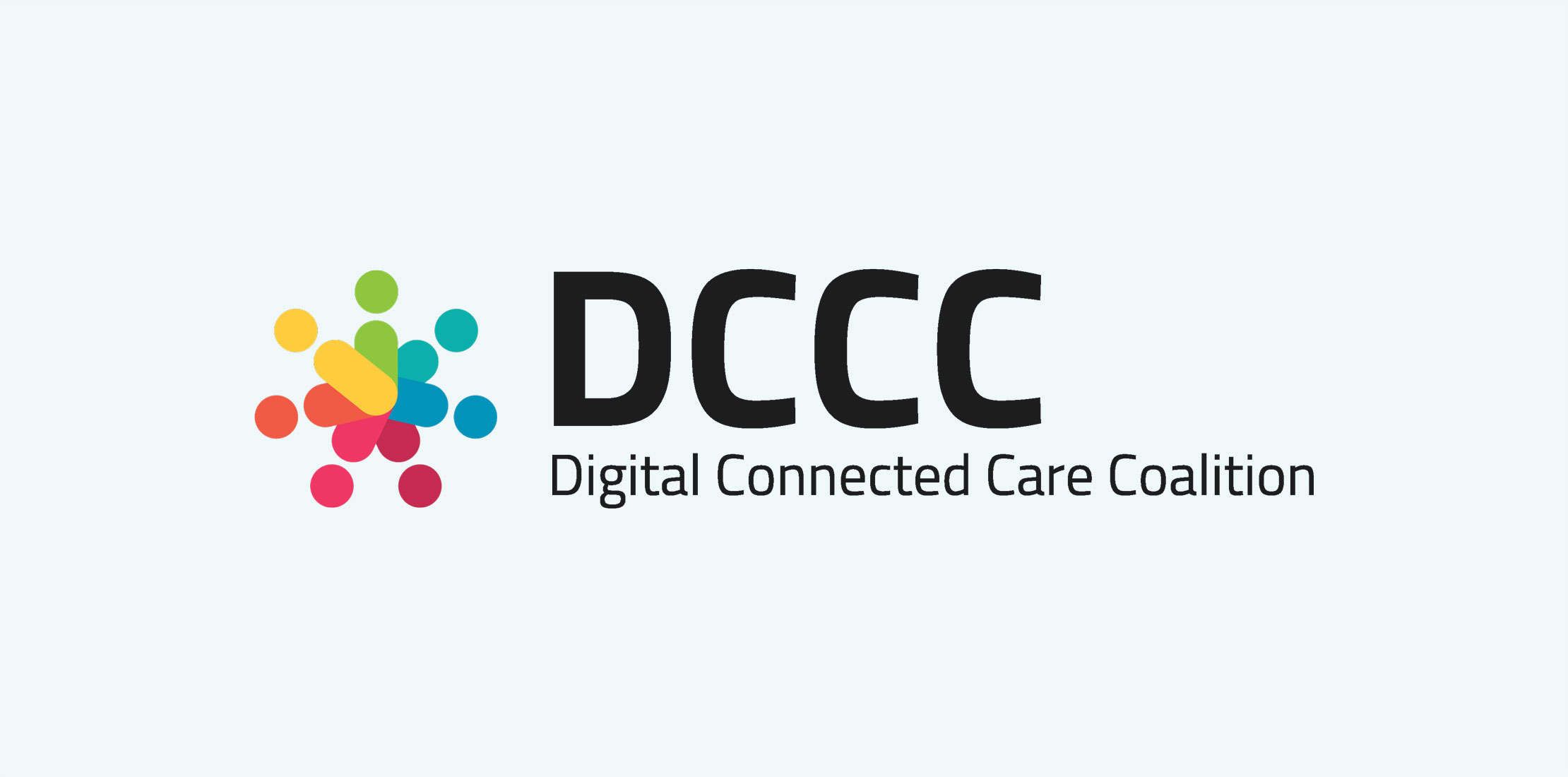 Biopharmaceutical Industry Global Policy Principles on Digital Health
This offers more detailed information about the industry's policy principles and how we hope to work together with stakeholders to harness the potential of digital technologies for better health.