BeCOME
BeCOME (Beyond COVID Monitoring Excellence) was initiated to create a sustainable forum where experts in pharmacovigilance and pharmacoepidemiology from industry, public health, regulators, and academia can collectively meet.
Overview
Participants of BeCOME will develop a multistakeholder action plan in 2023 to advance innovations for post-marketing monitoring of benefits and risk of vaccines.
In our collective response to COVID-19, we witnessed monitoring of the benefits and risks of vaccines in real time. This rapid and large-scale activity was unprecedented. It presented a new level of challenges for innovation and cooperation across stakeholders. Now, the world can learn from these experiences, sustaining them beyond the pandemic and expanding them to other vaccines and even therapeutics.
Post-marketing surveillance, or the monitoring of drugs once they reach the market after clinical trials, is key to further refine the safety profile of a vaccine after it is used in the general population by large numbers of people, and it is a critical component of addressing vaccine hesitancy concerns.
The 2009 H1N1 pandemic triggered initiatives and solutions in the past as well, but many of the challenges observed 10 years ago were encountered again during the COVID pandemic, and any lessons learned from that pandemic were not considered for COVID-19. Experts must come together this time to assess learnings from the COVID-19 pandemic, and ensure that a sustainable, long-term plan to implement them is put in place and executed by the relevant stakeholders.
As part of BeCOME, participants will:
Discuss and develop non-competitive innovations for post-marketing monitoring of benefits and risk of vaccines,
Leverage learning and keep the momentum of progress made in response to the COVID-19 pandemic
Expand monitoring excellence to interpandemic times.
Areas of work include:
Background incidence rates ​
Exposure​
Innovation in Adverse Effects reporting
Low- and middle-income countries
Pregnancy surveillance​
Safety studies​
Signal detection​
Summary safety reports​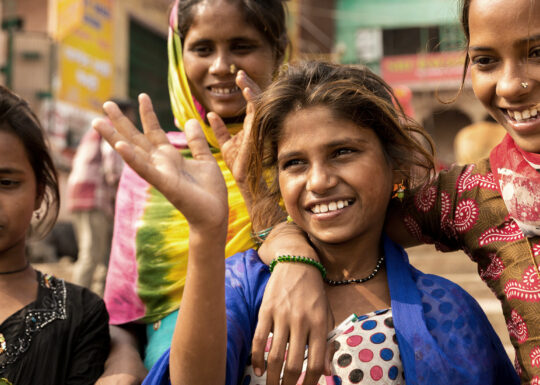 Vaccines
When it comes to vaccines, companies contribute to R&D, manufacturing, supply, and health system strengthening while constantly innovating to help transform the health of people of all ages.